Product Description
Forrest Calligraphy: The famous Chinese calligraphy artist Forest
The famous artist Forest (San Mu) is the director of Guangxi Council for the Promotion of Painting and Calligraphy Art. He has absorbed the artistic essence of the hieroglyphic which formed 3,000 years ago in China and transplanted it into the modern artistic skill of Chinese calligraphy, his link-up between the art of the hieroglyphic and the skill of traditional Chinese calligraphy is praised by many masters in the circle of the Chinese fine arts. His works, the cursive and xing calligraphy are natural and smooth, oracle bone script are unsophisticated and powerful, bronze script are elegant and heavy, mini-seal script are fluent and impressive, all of which show his original view and the talent to the Chinese calligraphy. Over the past decades, as a talent calligrapher, Forest has got many achievements which prove his potential and bright prospects. His works were selected for exhibition at the Calligraphy Exhibition in celebration of the 50th anniversary of the founding of the People's Republic of the return of Macao in 1999; the Chinese Art Exhibition in Macao in 2000; the 8th Chinese Young and middle-aged Calligraphy Seal Cutting Exhibition in 2000, held the Lu Sen's Chinese Calligraphy Exhibition which be organized by the Guangxi Calligrapher Association in 2000 and won the bronze medal of Huangxing Cup at the Chinese Calligraphy and Painting Competition in 2001;
won the silver award at the Calligraphy and Painting Exhibition for the 30th anniversary of normalization of diplomatic relations between China and Japan in 2002; won the bronze medal at the Calligraphy and Painting Competition on celebrating the 100th anniversary of the birth of Deng Xiaoping in 2004; won the Beijing Exhibition for the exchange among Calligrapher, Painter and Collector in 2004.
Besides, his calligraphy treatises and works were published on the newspaper such as Chinese Calligraphy and Painting, Calligraphy, his biography is recorded on the Collection of the Contemporary Chinese Famous Calligrapher and Painter' works; the Pictorial Dictionary of Chinese Calligrapher and so on. At present, his Calligraphy works are collected by the Library of Jilin province, spread in many areas domestic & overseas and some countries such as England and United States.
三木简介
卢森,男,一九六七年六月生,笔名梦尘、三木。中国书法研究院艺术委员会会员、甘肃会宁画院名誉院长、广西书画艺术发展促进会理事长。全国大型文化工程马帮贡茶万里行活动"马帮贡茶万里行书画展"的主要参展画家。《艺术时空》的编辑和出版者。其书法作品曾在全国中青年书法篆刻展等全国性大赛中多次获奖,曾被《书法报》、《中国书画报》、《书画艺术报》等国内大型专业媒体刊载、录用,部分作品流传于美国、英国、韩国、西非等国家和地区。
 农历三月三日、上巳节,春暖花开的季节,是中华人文始祖轩辕黄帝的诞辰,也是纪念伏羲氏,盘古,真武大帝等的日子,是汉族水边饮宴、郊外游春的节日,书圣王羲之的天下第一行书《兰亭集序》和杜甫的《丽人行》就写于这一天,是中国书画 诗词艺术的巅峰之作;这一天同时也是中国众多少数民族踏春歌唱恋爱的日子,是壮族的"歌圩节","歌仙会",瑶族纪念盘古的 "干巴节",侗族的"花炮节",布依族的"地蚕会",畲族的"乌米节",黎族和土家族的情人节,Mylovetea茶博士建议将农历三月三日、上巳节定为"中华圣诞节",各民族各地区自由举办庆祝活动,可促进中华民族传统的回归和认同,促进文化的繁荣,增强民族凝聚力。—www.mylovetea.com
Wang Xizhi    Lantingji Xu:Orchid Pavilion Gathering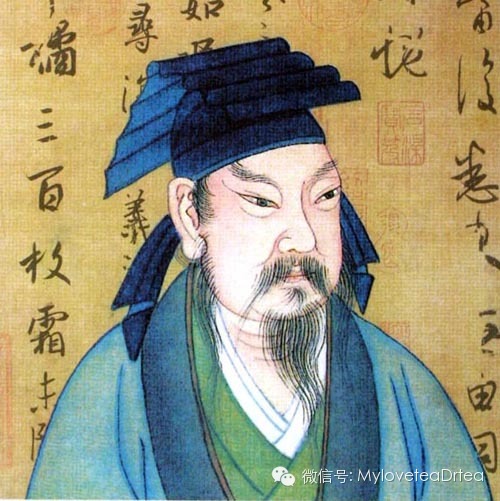 Du Fu: Great Chinese Tang Poet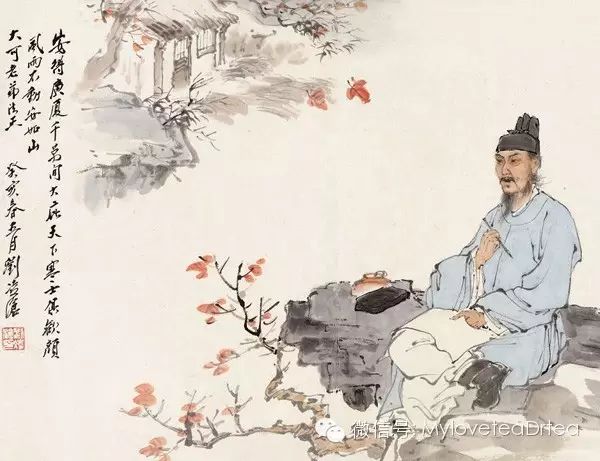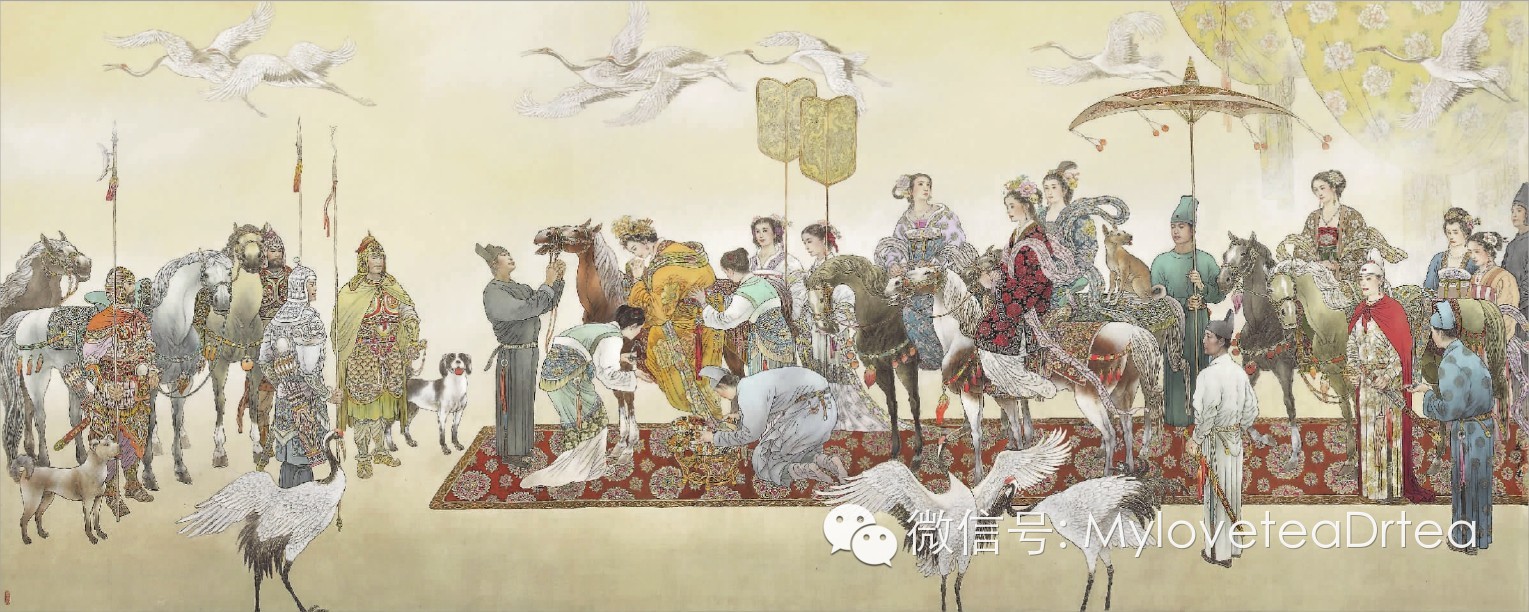 Tao Yuanming: Great Chinese Poet in the Six Dynasty  陶渊明  桃花源记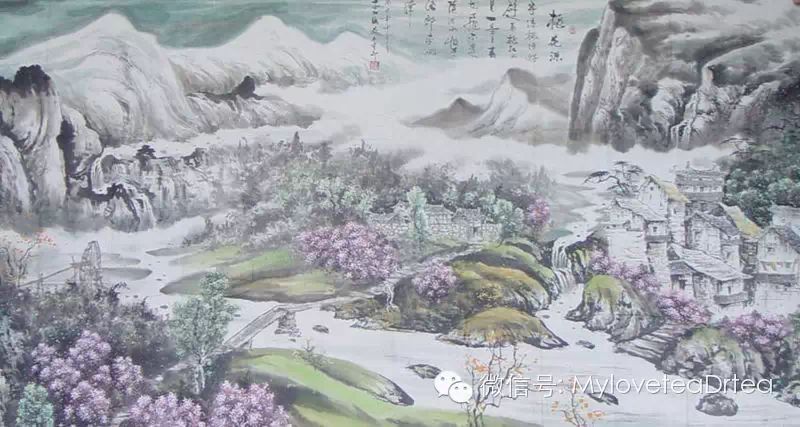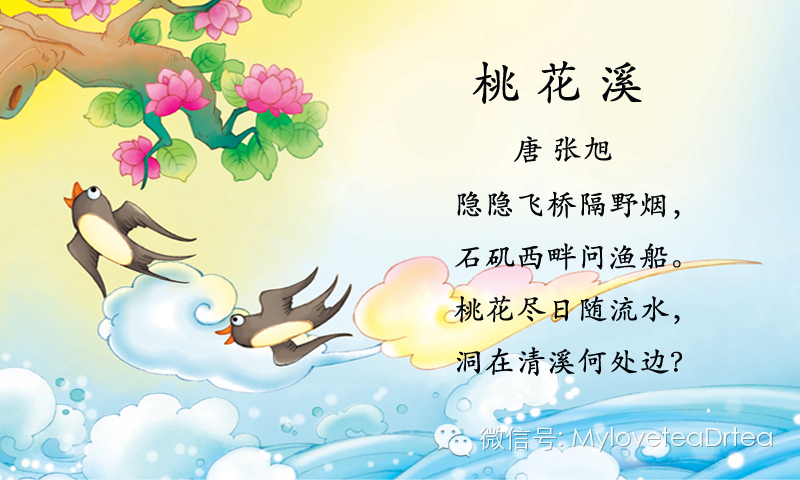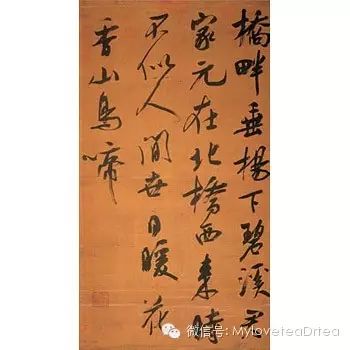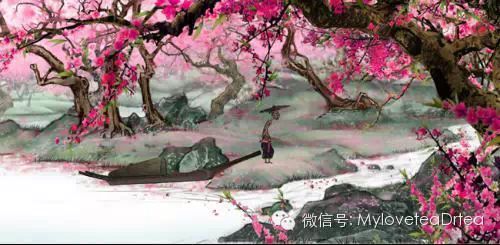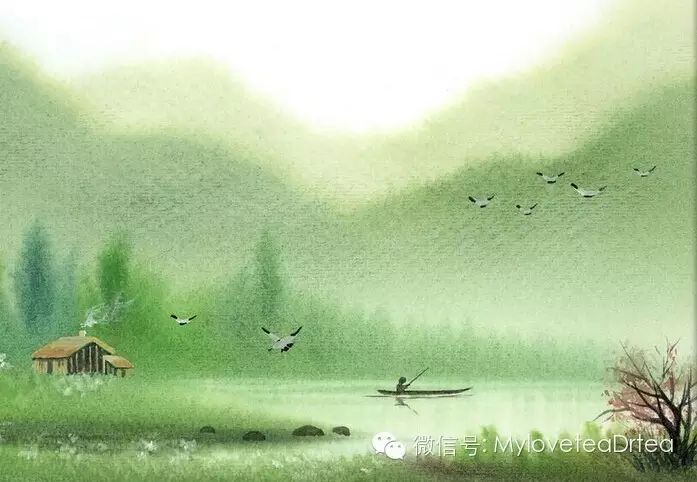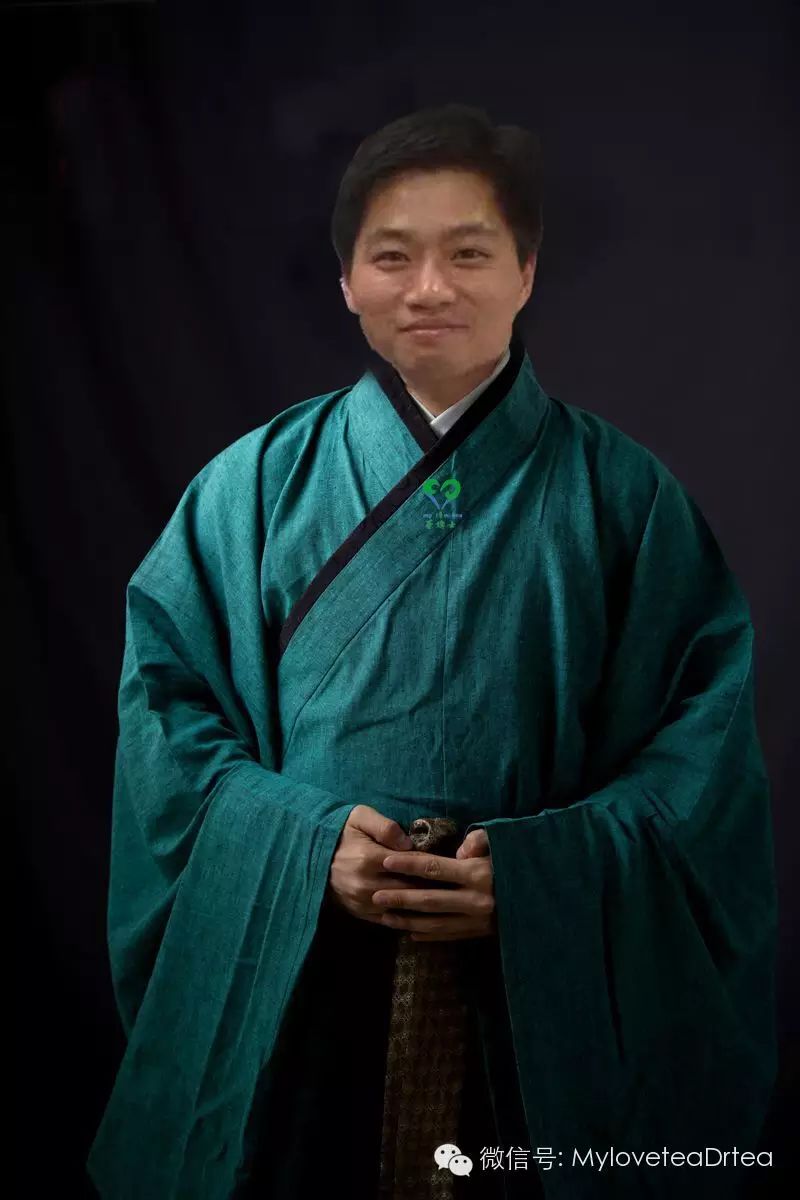 Scan & Share 扫描&分享^_^