Product Description
Glass Tea Set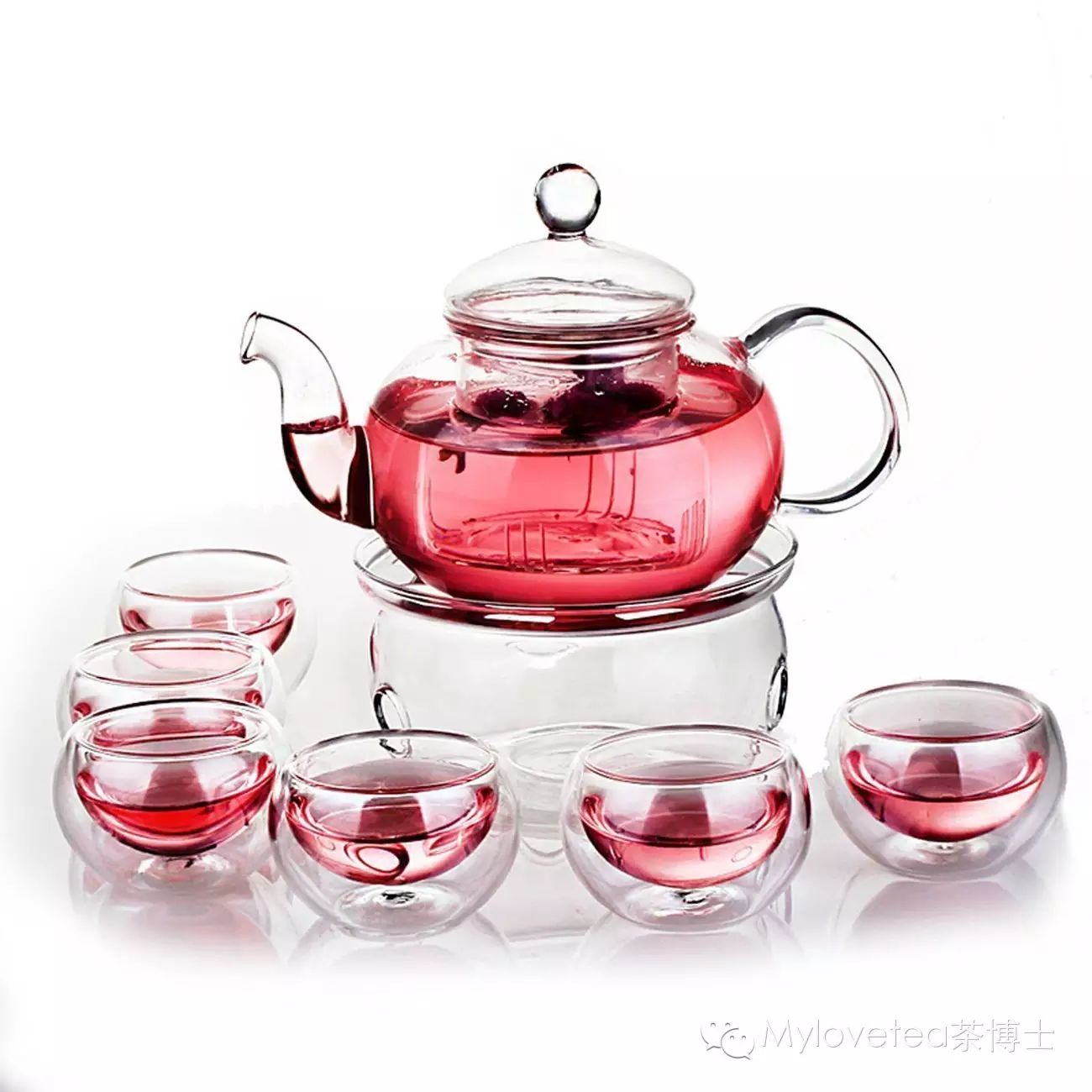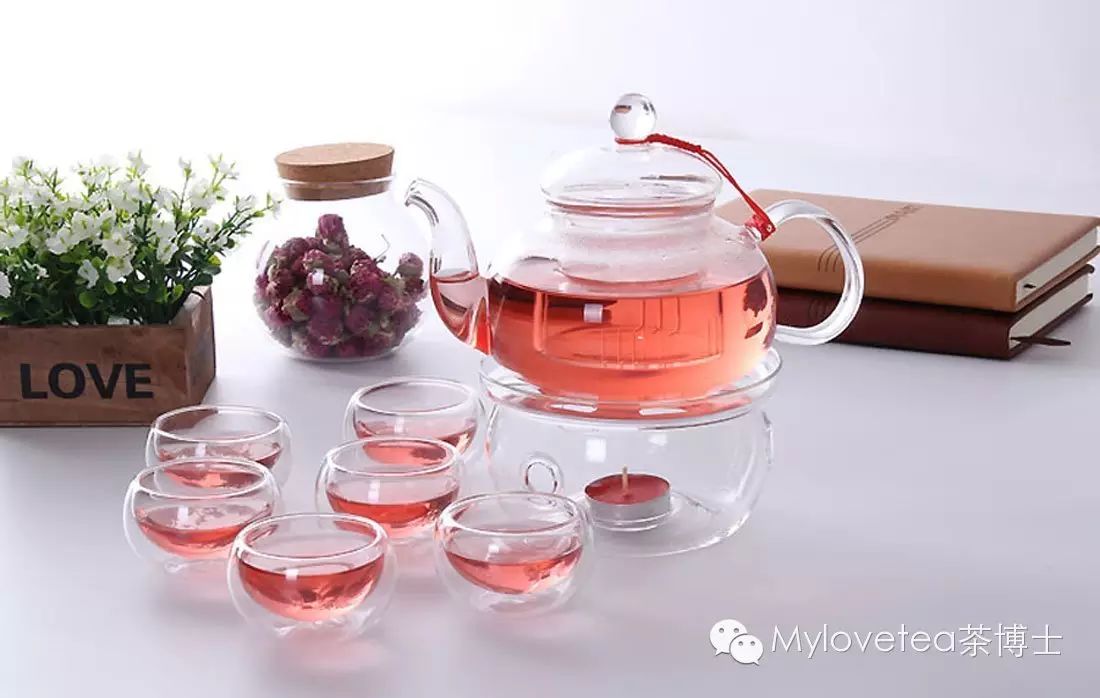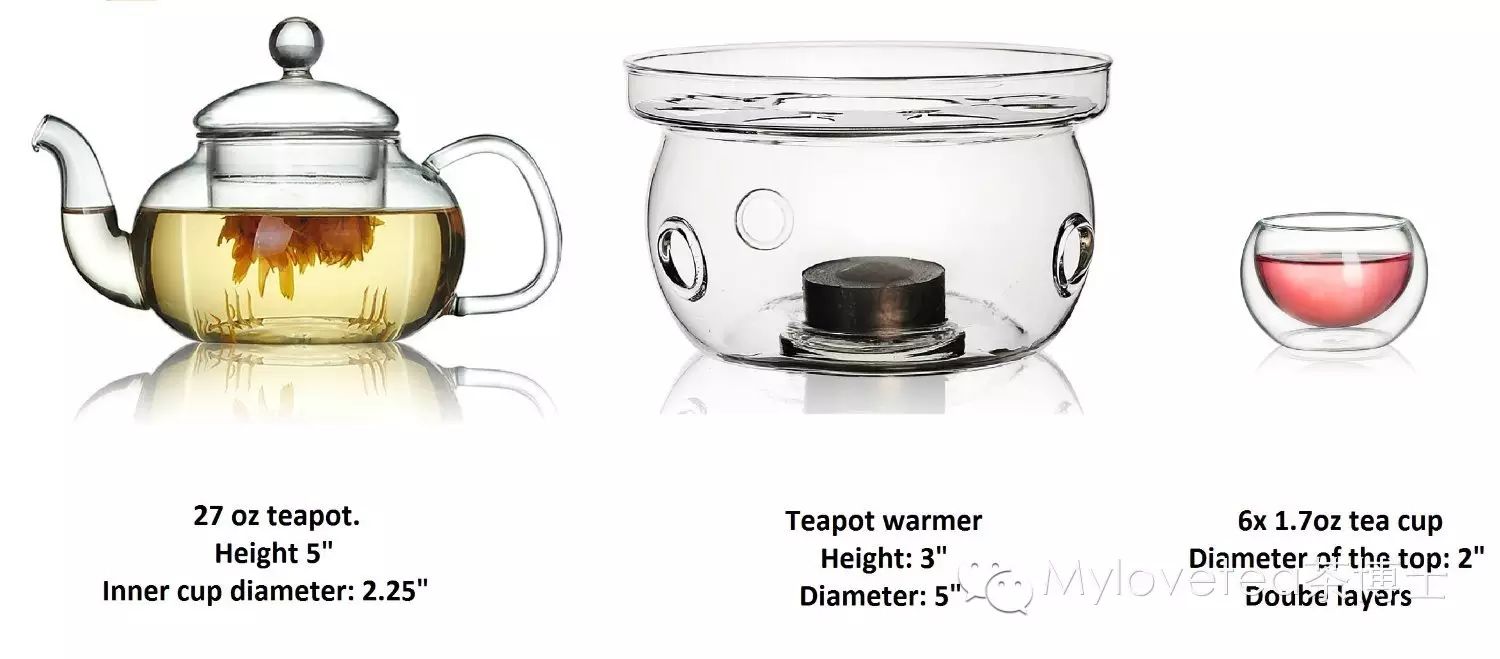 This beautiful tea set comes with a 27 oz teapot with a removable filter cup, a teapot warmer, and 6 units of 1.7 oz tea cups.

All pieces are made entirely of heat resistant borosilicate glass. Good for hot, iced tea, coffee (bag cofee) brew; Elegant and modern design.

The roomy removable filter allows tealeaves to expand and provide full infusion of the leaves.

It is easy to brew loose tea. Just put the tea into the inner cup and add some water, then the inner cup releases infused tea directly into the outside teapot.

The tea warmer cozy can fit most teapots. 6 beautiful cups have double layers having good thermal insulation.