Product Description
My Love Milk Oolong tea is a special hand-processed tea which comes from central Taiwan with natural milk aroma and silky texture. It looks like cable tight knot. The mild yellowish liquid, together with the milky sweet fragrance and smooth, slightly honey frankincense, rich and memorable taste. It is one of the top oolong tea in Taiwan that can please all your senses.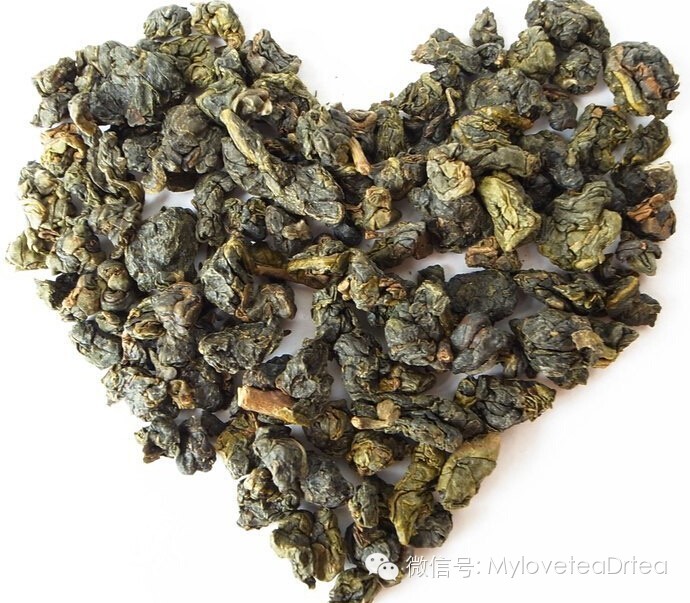 Brewing Method
1 Heat the water to boil (212°F/100 °C)and then let it rest for 1 minutes (to 203°F/95 °C).
2 Pre-warm the teapot or cup: Clay pot (Zisha Pot), Gai Wan (Covered-lid teapot) are the prefered untensile choices. Pour a small amount of boiling water into the pot or cup till it is warm, and then pour out the water.
3 Measure and pour the tea leaves: Measure and pour between 1-1.5 tablespoon of oolong tea into the teapot or cup
4 Pour the water: Pour the pre-warmed water over the tea leaves. Cover the teapot or cup: Place the lid on the teapot or cup.
5 Steep the tea: Steep the tea for 3 to 5 minutes.
6 Pour & Enjoy: pouring the tea in the tea cups and enjoy.
7Repeat steps 4-6 up to 7 times and enjoy a great day
My Love Tea Dr. Tea is born from the source of world Oolong Tea. Our Oolong tea is traditionally best quality and can be steeped to 7 times with great fragrancy, producing new flavors with each subsequent brew.
Health Benefits:
Weight loss, preventing heart disease & cancer, alleviate skin irritation, improve the aging skin etc.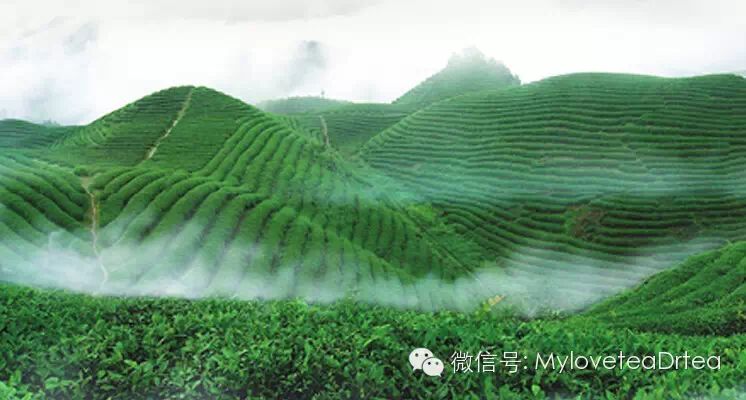 奶香乌龙是由台湾农委会耗费43年时间研发的台湾特有茶种制成,具有糖蜜奶香和香草香味。口味温和醇厚甘甜。金萱乌龙茶的韵味就像个带著甜美动人阳光活力笑容的邻家女孩。充满清新朝气又可爱!金萱乌龙属半发酵茶,综合了绿茶和红茶的优点,既有红茶的浓鲜味,又有绿茶的清香芬芳,有"绿叶红镶边"的特质。需用高温冲泡茶汤色蜜黄,入口味醇厚甘润,具有独特天然淡雅的奶香气。用闻香杯品闻,一泡闻热香、二泡闻茶香、三泡闻香气持久。奶香加茶香,净心细细品闻还有幽幽淡淡的兰花香气,回味无穷,是台湾茶中受欢迎的优秀茶品之一,光为喜欢香郁口味之品茗雅仕所喜爱。
冲泡建议 盖瓷碗或陶器杯,90-95度,可冲泡5-6次,四季皆宜,夏季最宜。
适合人群 肥胖人士,性情急躁人士,高压人群,高强度脑力工作者,电脑人群,中度轻度糖尿病患者。脾胃虚寒者少饮。
此奶香乌龙具有抗氧化、抗突然病变、抗肿瘤等功效;清心明目,杀菌消炎,减肥美容和延缓衰老,更有减肥以及舒缓身心的作用;矿物质含量高,可防止高血压、蛀牙等功效。
Scan & Share 扫描&分享^_^